Stardust Memories
by Istannor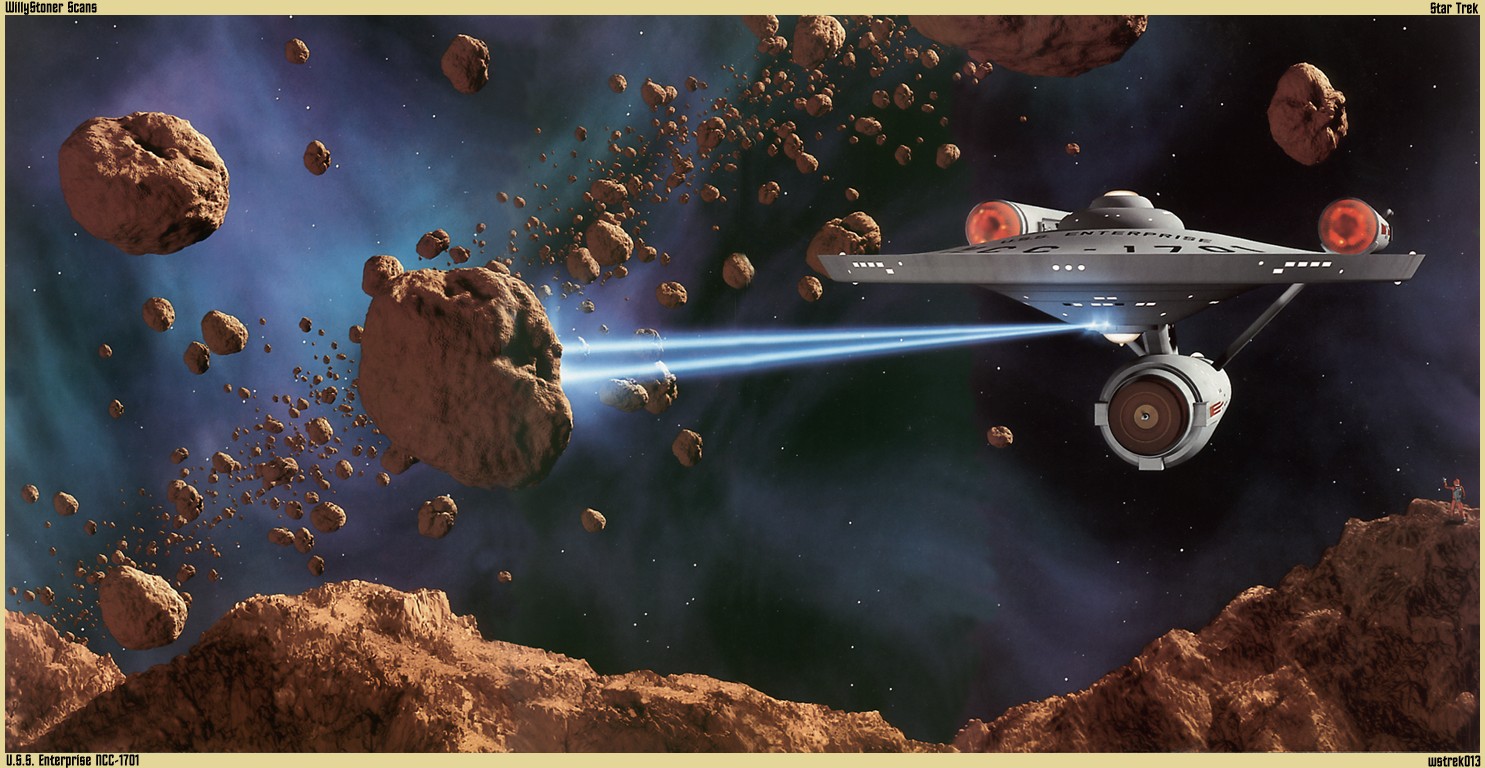 THESE STORIES ARE THE SOLE PROPERTY OF ISTANNOR. THEY ARE COPYRIGHTED AND MAY NOT BE USED OTHER THAN FOR PERSONAL ENJOYMENT. THEY MAY NOT BE ARCHIVED WITHOUT MY PERMISSION. ISTANNOR MAKES NO PROFIT FROM THESE STORIES. THE CHARACTERS AND UNIVERSE OF STARTREK ARE THE PROPERTY OF PARAMOUNT WHO DOES NOT APPRECIATE THEM, ONLY PROFITS FROM THEM.
Thank-you to the 29468 visitors to my previous webpage.This site was last updated on 12/04/2004


Admiral James T. Kirk, Ambassador Spock, and Admiral Leonard H. McCoy have, through their agent, requested that I, Istannor, as one of the Official Federation Historians, and a member of an extremely long-lived race, tell their story as it really happened. I was instructed to not reveal the facts of their lives until after their final disappearance from Federation Space. That, I believe, has occurred. Ambassador Spock and the suspended body of Admiral McCoy disappeared two months ago, under circumstances I am sure you have all seen or read about in the Vidnews. Admiral Kirk's and Ambassador Spock's children assure me that even more recent tales may be forthcoming. One can only hope and wonder. Perhaps you did not know they had children? Well, that too,is a story yet to be told.
---
The Stories
A representative from the estate of Ambassador Spock approached Starfleet's Historical Division with information that has permanently altered our impressions of the period of the Federation's history commonly referred to as Kirk's Years. No one doubts the impact of the Original Enterprise on the history, longevity, and development of the Federation. What we never realized was how little we truly understood about the men and women that flew that great ship. We hope these tales will offer insight into how truly great our heroes were. Many of these accounts are about episodes and voyages that were never previously released by Starfleet. Some of these tales are intensely painful and extremely personal. Travel with us, as we boldly go...

Doctor's Logs

Dear Sam

Spock's Logs

Histories From Parallel Universes Warning [NC17] You must be 18yrs old to enter.

Istannor's Canon Warning [NC17] You must be 18yrs old to enter.

A Journey Into A Live Beta Experience

Links
---
You are entity number
to visit this page.
If you find any pleasure in these simple tales, please drop me a line. My only payment is your enjoyment.
A webpage built by Istannor, October 1999. Any bad links, errors or comments please let me know.